– Shula Services –
Remodels • Home Additions • Garages • Custom Homes • Since 1978
Shula General Contractors offers a variety of construction and contracting services for every hopeful and current homeowner in Westmoreland County.




Exterior Upkeep/Replacement Projects

Home Planning/Consulting Services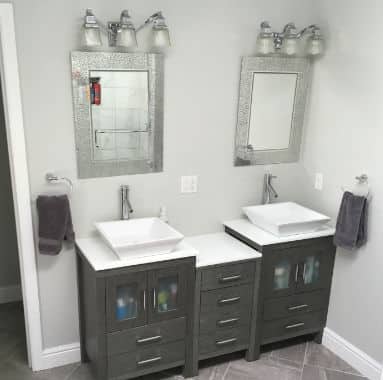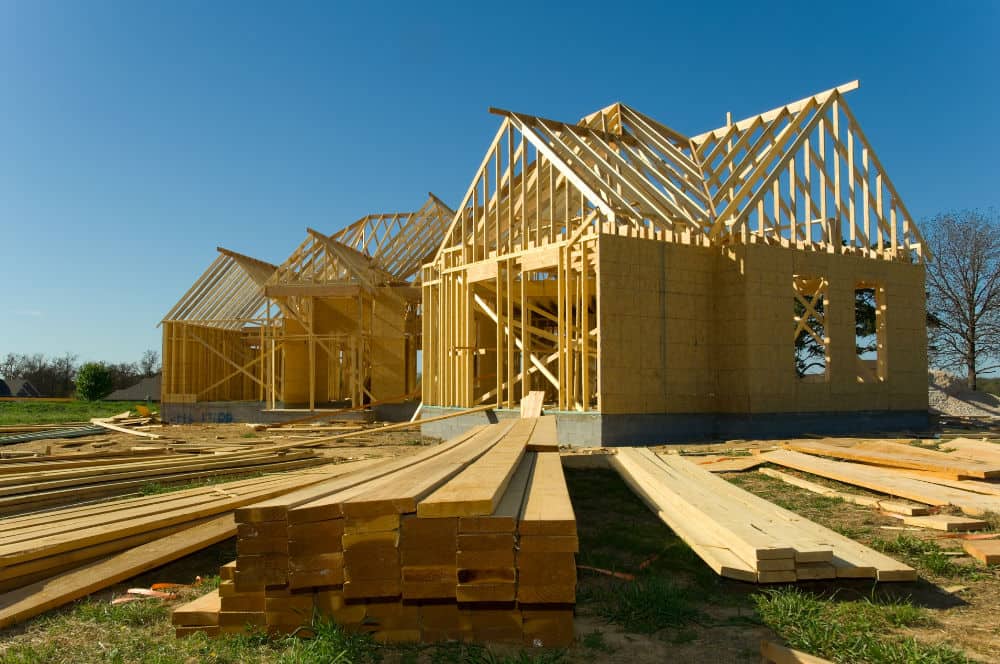 Popular Services
Here is a sampling of the services Shula General Contractors can provide for your home.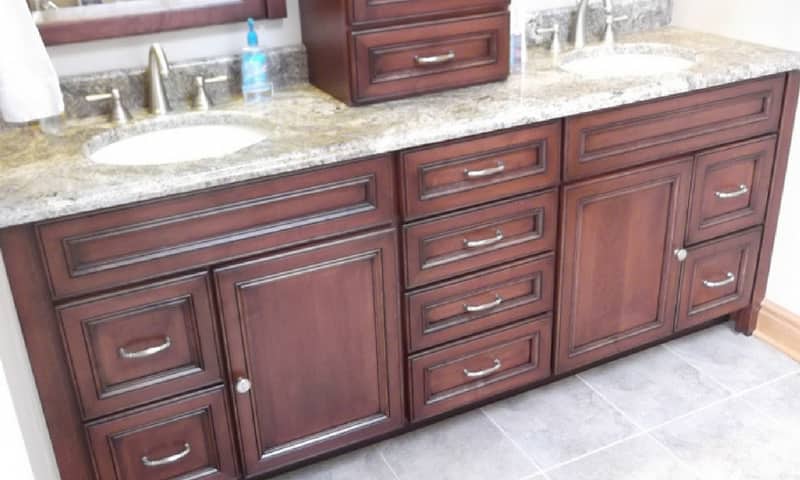 Bathrooms
Need a place to unwind from the day's hectic pace? What about a mini spa in your own home! Update and increase your home's value by remodeling an existing or building an additional bath and relax!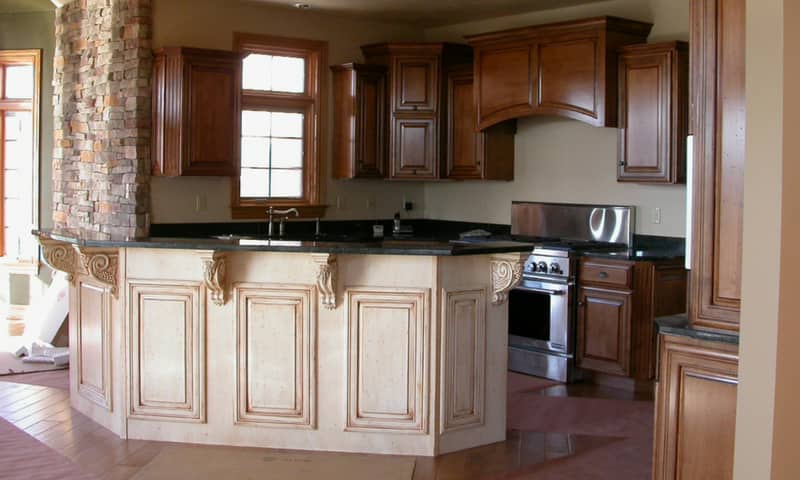 Kitchens
Nothing adds more to the appeal, comfort, and value of your home than a beautiful, yet functional kitchen. Give us a call to discuss a kitchen remodel that you will love to live in.
Basements
Does a musty smell greet you when you enter your home? We can fix that! Make your basement an asset by taking care of water issues and gaining living space with a remodeling project.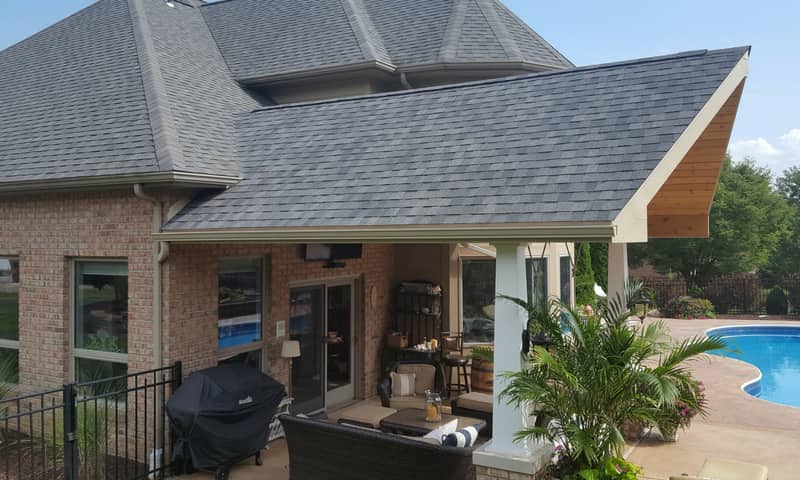 Exterior Work
Deck installation and repair, roofing/gutters, siding, window replacement, porch additions and remodels are just a few areas of our expertise.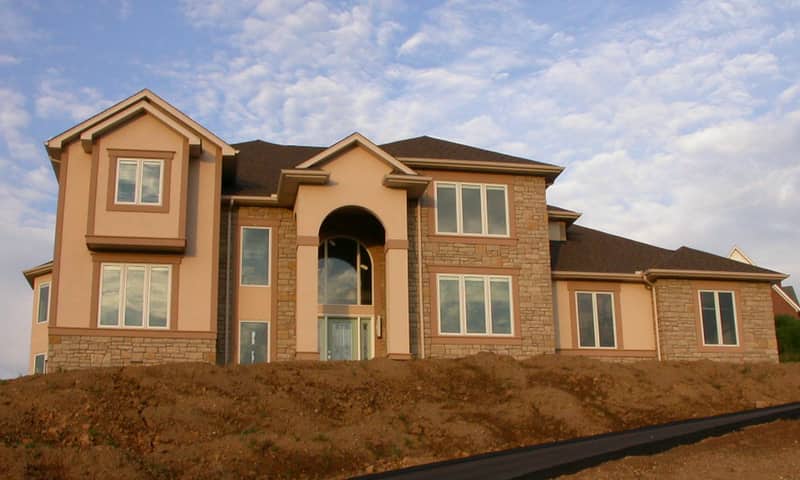 Custom Builds
Do you have a lot or are you still searching? Our Augusta plan in Penn Township offers a lovely country setting close to Rt. 22. Whether on your property or ours, Shula General Contractors will walk you through the entire custom home building process.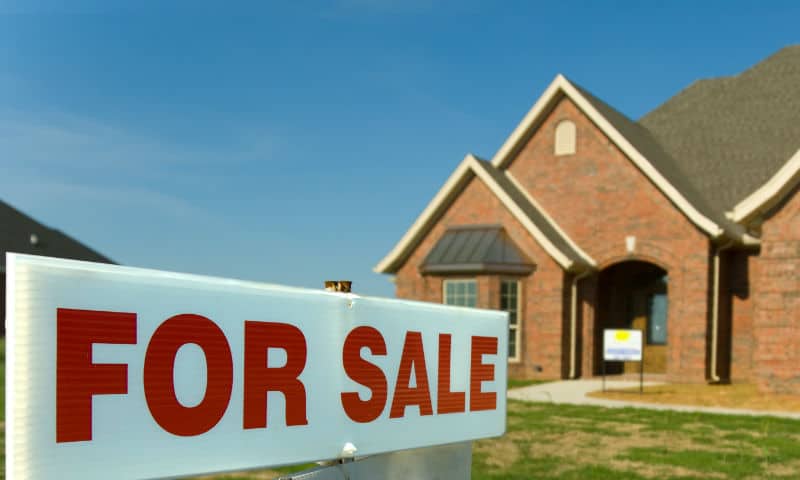 Consulting Services
Not sure where to begin or how municipalities' regulations may affect your project? We can help with the beginning stages to ensure the bases are thoroughly covered for your renovation, remodel, or new construction project.

"The entire job was done in a timely fashion. I would refer them to anyone building a new home or looking to remodel. You will not be disappointed if you chose Shula General Contractors for your next job."

"I want to thank the Shula Team for the wonderful job done in remodeling and upgrading my home. I am ecstatic with the new, modern look and appreciate the detail and time taken in completing the job!"